---

NORTH BAY REGENERATION PROJECT

Hudson, New York
2018 - ongoing
In collaboration with: Caleb Linville Associates, MCK Design in Concept Design phase



OLT is in the process of designing a 2-acre campus for

Kite's Nest

, a center for liberatory education in Hudson, NY. The project centers a community-driven design process on a low-lying formerly industrial site on the banks of the Hudson River. This long-term project emerged out of a connection to Hudson and Kite's Nest, and it aligns closely with our values and visions for the future.



We are lucky to be participating in an extensive community engagement process facilitated by Kite's Nest that is directly informing the design. Through the pandemic we have been meeting monthly with an amazing group of Hudson community members, the Spatial Justice Stewards, who have inspired and catalyzed the design process while holding the design team accountable. In addition to this extended engagement with a core group, we helped organize a large celebration and community engagement event in the summer of 2021 to announce the project and solict input from the more than 200 attendees.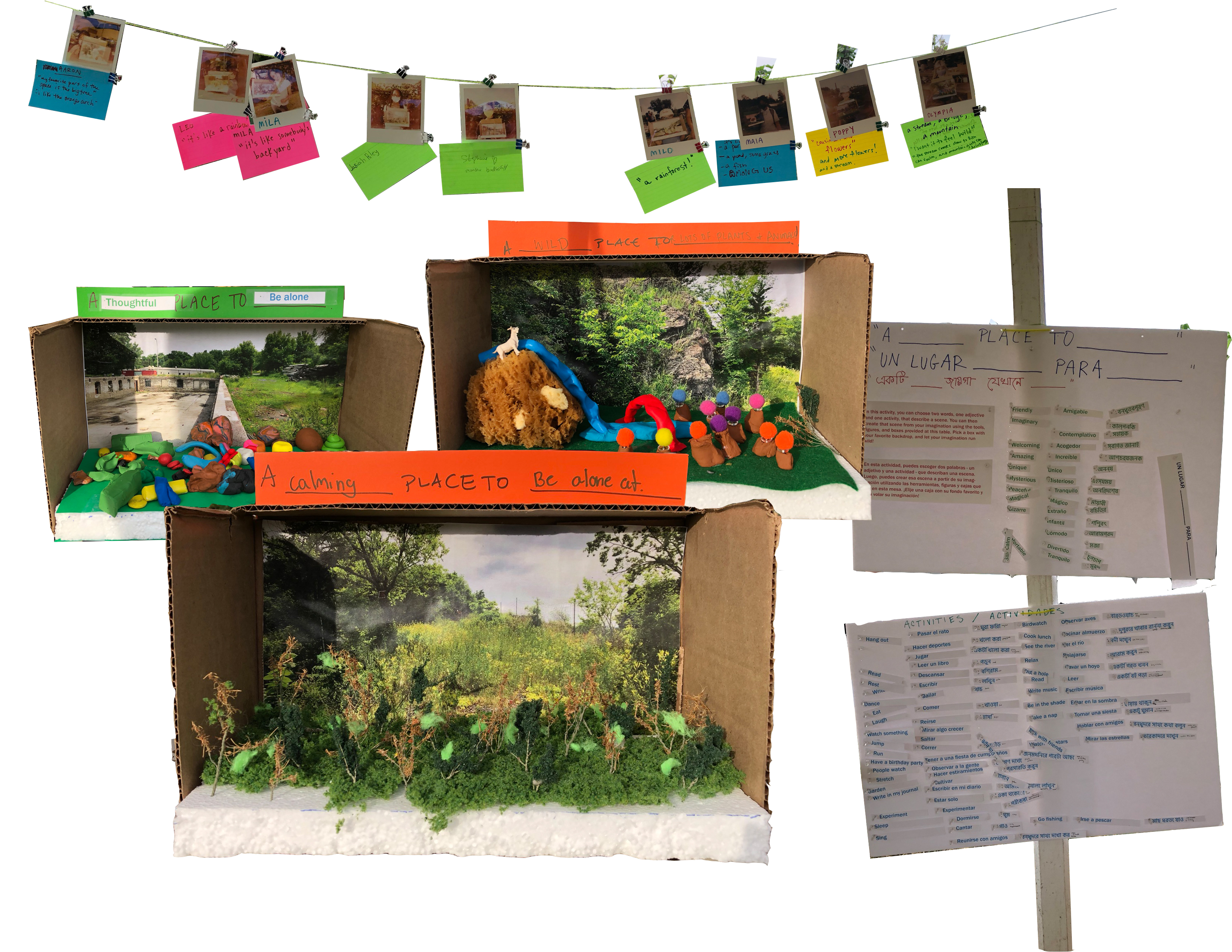 The site will host the new Kite's Nest educational campus, including a school and greenhouse, and retain the existing community garden and landscape structure. Sitting at the base of the bluffs near the the North Bay, the site has a rich history and complex present. The past industrial uses are visible in the foundation of a destroyed mill. Like many industrial sites, it is near the water, in this case much the site is on land that was reclaimed from the nearby North Bay. Sea level rise and expected storm surges are constraints that inform the landscape strategy for the site.


The design process is ongoing. It focuses on organizing the needs of Kite's Nest and community within a low-cost landscape structure grounded in what exists and flexible enough to allow for future growth and unexpected uses. The landscape will create an environment for learning and a space for constructing alternative futures.

OLT Team: Cara Turett, Bonnie Kate Walker and Luke Harris