---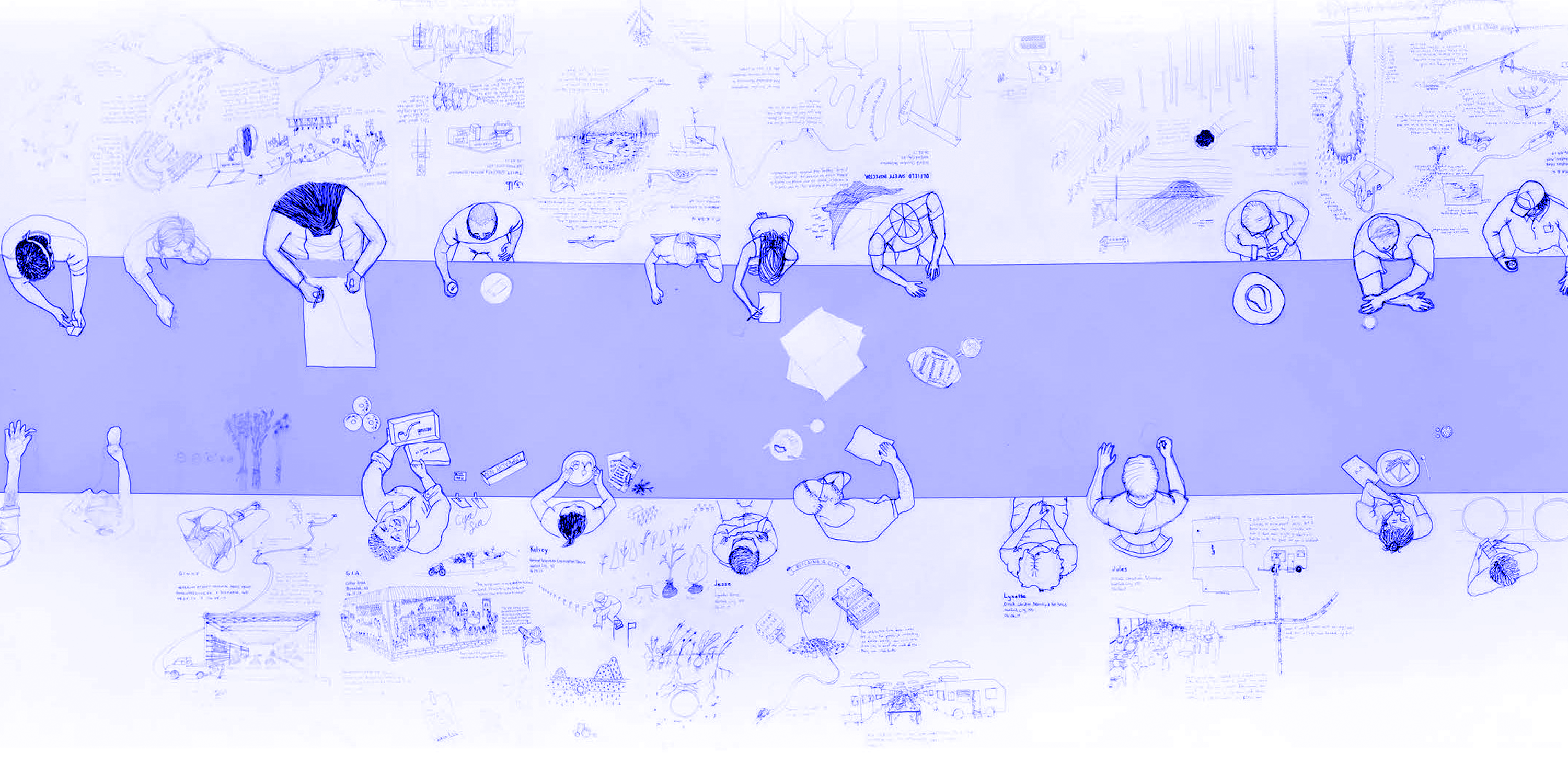 WHERE IS THE DAKOTA ACCESS PIPELINE
Mobile Studio / Synthetic Drawing / Collective Methods / Paying Attention
Fieldwork and exhibit that explores the Dakota Access Pipeline as a social, cultural, and material agent of change
2017 - 2018
North Dakota, South Dakota, Iowa
Works
---
NORTH BAY REGENERATION PROJECT
World-Building / Collective Methods
A community-driven design for a center for liberatory education on a low-lying formerly industrial site in Hudson, NY
2018 - ongoing
Hudson, NY
Works
---
REUSSBÜHL CKW PROJECT
World-Building / Living Systems
A winning competition for the transformation of a former silk weaving mill into a new development anchored by an urban forest.
2021 - ongoing
Lucerne, Switzerland
Works
---
BERN OST
Regenerative Landscapes
A competition entry to design the landscape reclaimed by the removal of an existing highway using practices of regenerative agriculture.
2021-2022
Bern, Switzerland
Works
---

COLONYA CAIXA POLLENÇA
Climatic Intelligence / Living Systems
Design for the renovation of a former carpet factory in

Mallorca

, Spain
2019 - ongoing
Pollenca, Majorca
Works
---
MONTJUÏC DAMM SOCCER FIELDS
Living Systems / Tree Architecture
Landscape design and grading plan for a community youth soccer club on Montjuic in Barcelona, Spain
2020-2021
Barcelona, SP
Works
---

LIVING THINGS NURSERY CATALOGUE
Climatic Intelligence / Living Systems
The Living Things Nursery Catalogue explores the climatic intelligence of plants and seeks to connect that knowledge to a system of global climate data
2017-2018
Charlottesville, VA
Works
---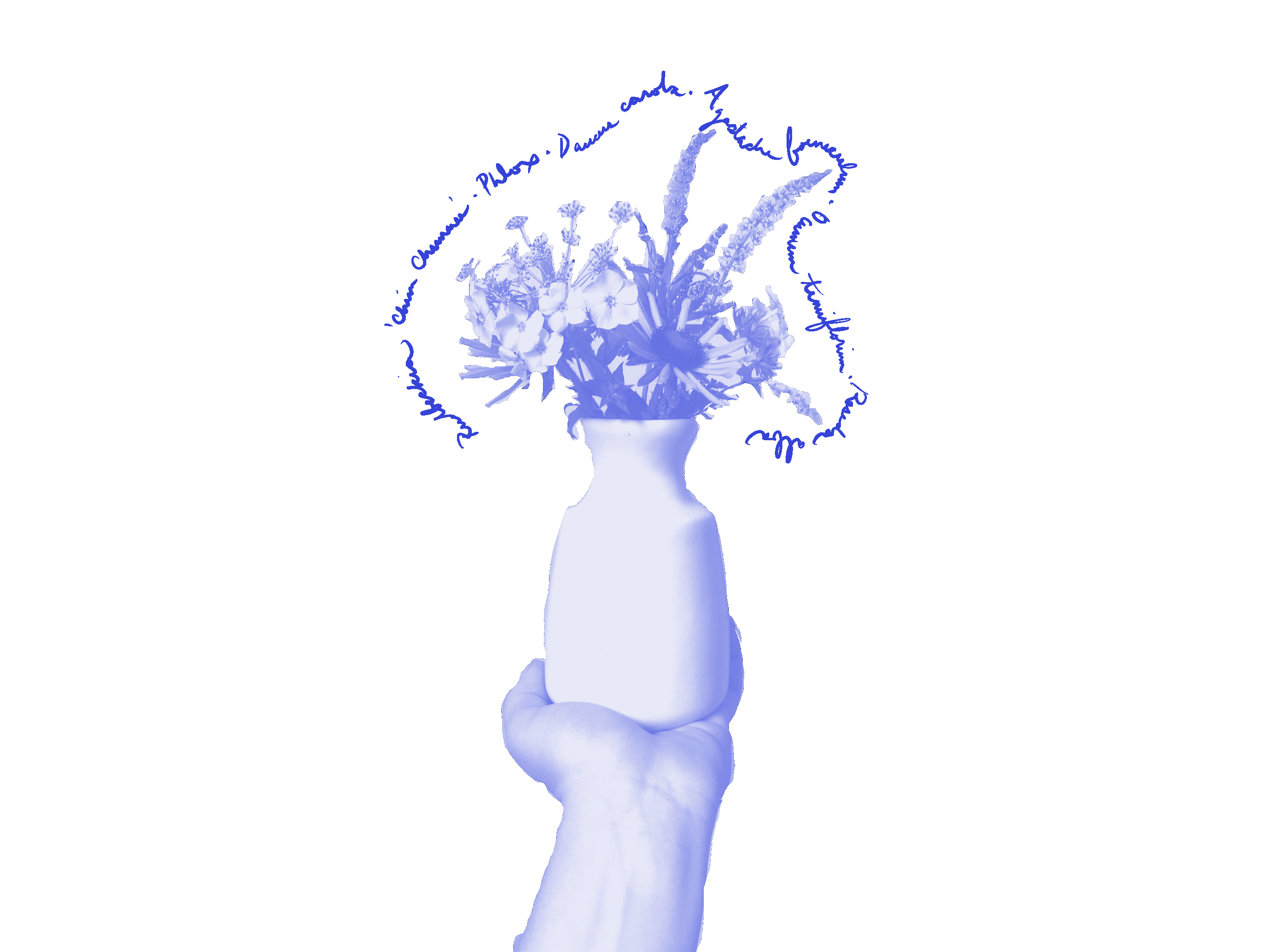 PHILADELPHIA CONTAINER GARDEN
Climatic Intelligence / Mobile Studio / Paying Attention
An experimental container garden in a Philadelphia backyard
2021-ongoing
Philadelphia, PA
Works
---
AGRICULTURAL URBANISM RESEARCH
Living Systems / Regenerative Landscapes
Research on the potential of logics grounded in regenerative agriculture to define new patterns of urbanization
---
Coming soon...
Reussbühl West, Lucerne Testplannung in collaboration with Salewski Nater Kretz

Energiezentrum Limmattal, Dietikon in collaboration with Salewski Nater Kretz and Robin Winogrond Studio
---
OFFICE OF LIVING THINGS LLC