---

MONTJUÏC DAMM SOCCER FIELDS

Barcelona, Spain
2020-2021
In collaboration with Arquitectura Agronomia and Max de Cusa Arquitectes

OLT collaborated with Arquitectura Agronomia for the landscape design for Club de Futbol Damm, a community youth soccer club in Barcelona, Spain. The site is located on the mountain of Montjuïc inside the city. The contraints of the slope of the site created a delicate grading strategy that enabled two soccer fields with associated services, while also accounting for all the rainfall to be held retained on site during the rainy season.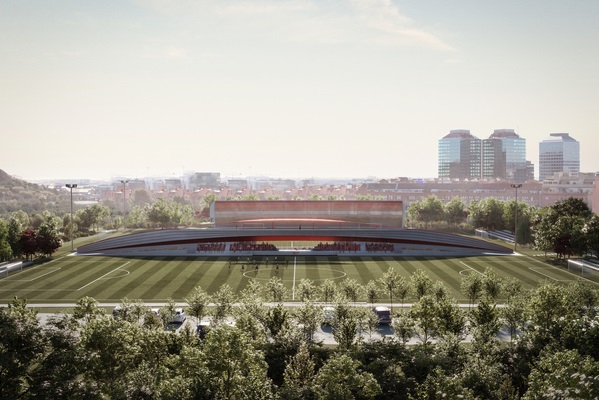 OLT Team: Cara Turett, Bonnie Kate Walker, Luke Harris